Iowa State Fair
The Iowa State Fair is what we'd like to consider as one of the best and most popular State Fairs in the nation. It has so much history along with entertainment and events.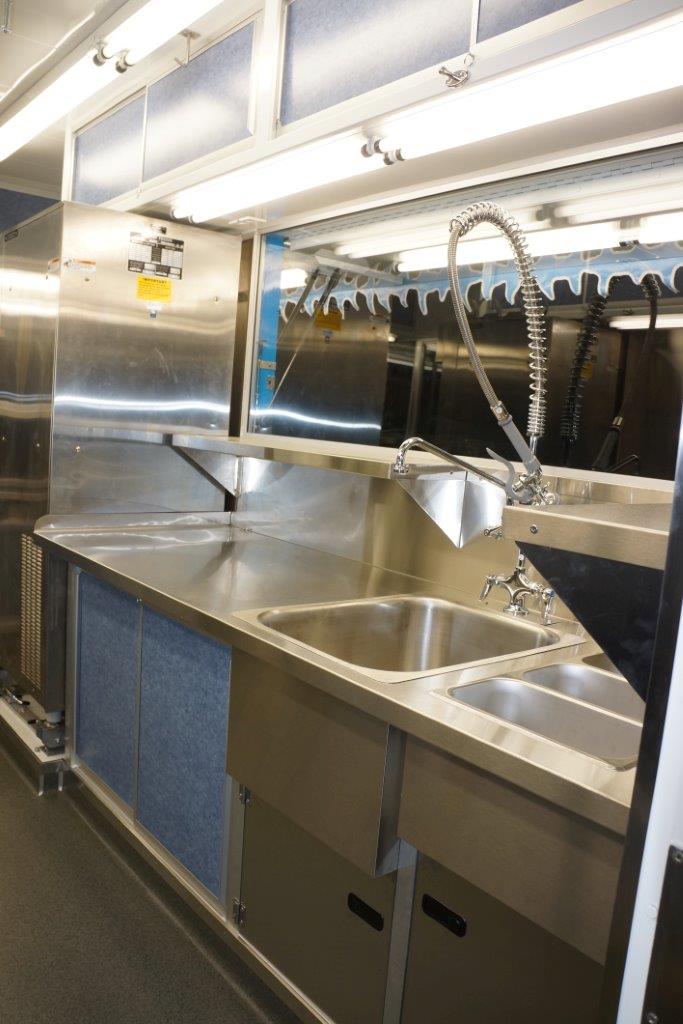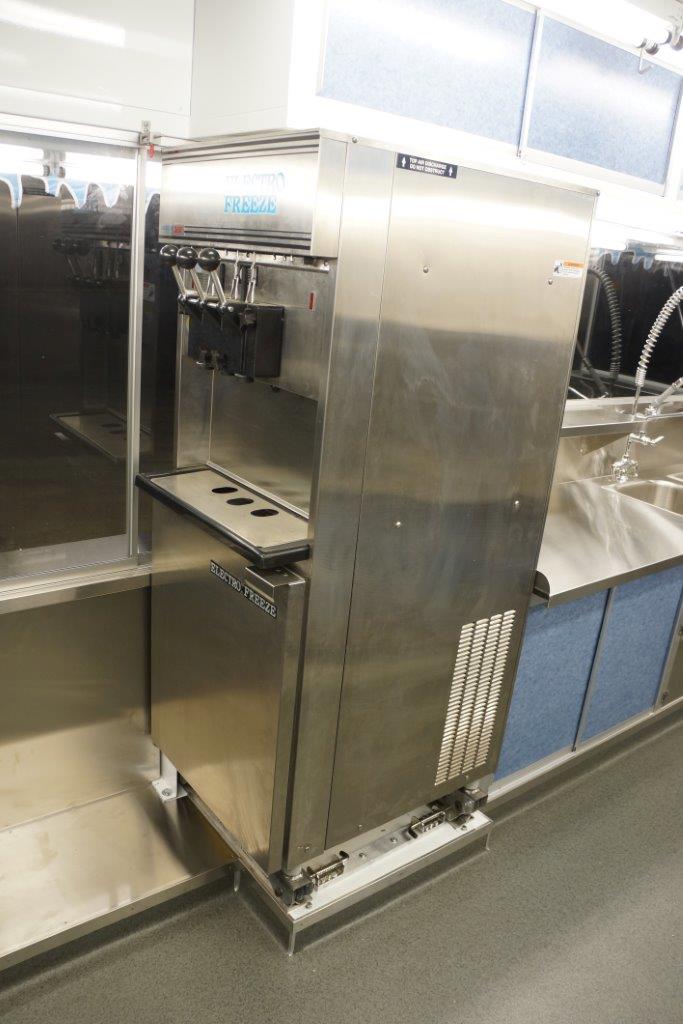 Campbell's Stand Locations
Here is a map of our 3 main stand locations where you can find all of our famous foods: Corndogs, Double Bacon Corndogs, Pineapple Whip IceCream, Homemade lemonade and more!