Beer Trailer & Equipment Rental
Beer Trailers
$525.00/Day or $1200.00/Weekend (Per Trailer)
10 Foot Refrigerated Trailer
20 Tap Handles (10 on each side)
12 Foot Refrigerated Trailer
28 Tap Handles (14 on each side)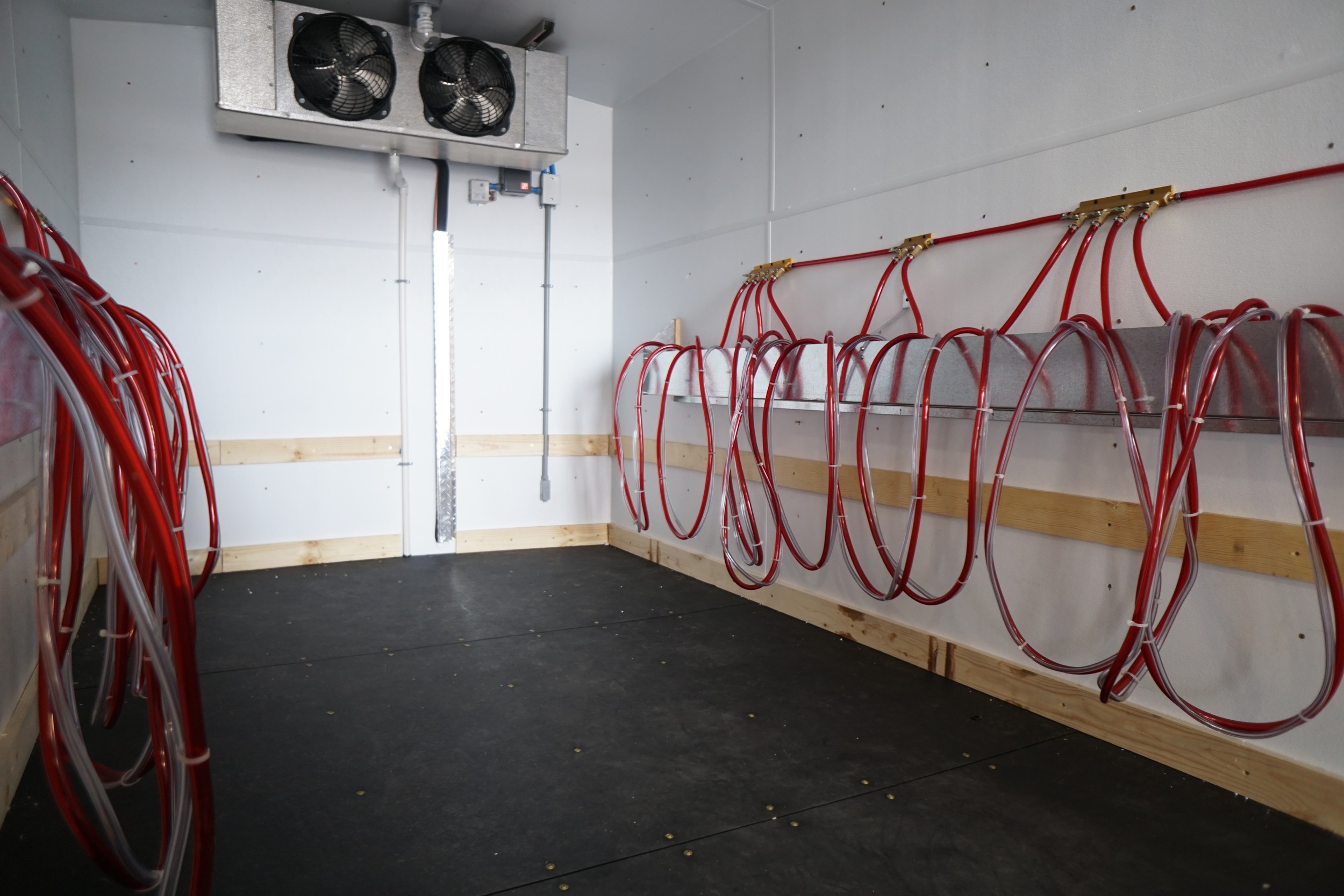 All Trailers are equipped with:
Awnings (Manual Roll-up/down)
Serving Tables
CO2
50 ft. 10 gauge electrical cord. (*If an additional cord is needed, it must be a 10 gauge commercial electric cord.)
Delivery & Pickup (within 15m. radius)
*Any delivery out of our 15 mile radius is an additional $2.00/mile.
*If trailers are not returned cleaned out or with the beer lines sanitized there will be an additional $200.00 fee
Additional Rental Equipment Available
Each unit price is per day, Delivery fees may apply to some units, based on distance. Contact Us with questions.
Tap Boxes
$50 each
*These are available for pick-up or delivery for a fee depending on distance*
Lighted Roll-Arounds with Tops
$150.00 each
Large Roll Arounds with Lids
$100.00 each
Large Roll-Arounds without lids
$80.00 each
Collapsible picnic tables
$35.00 each
*All prices include delivery and pick-up*